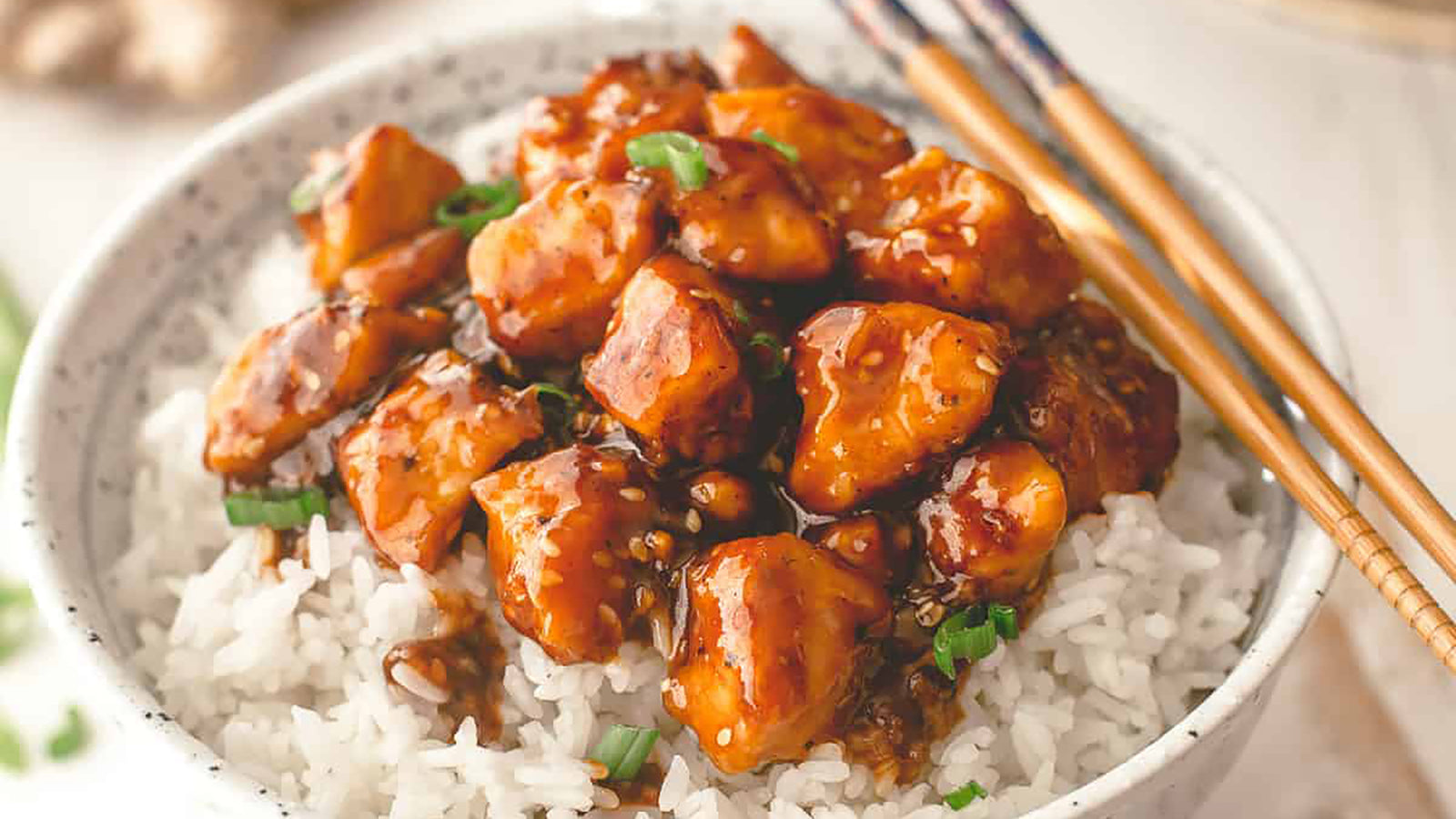 Ingredients
2 tspn Olive Oil
3 Cloves Garlic, minced
1/2 cup Planet Bee Lemon Ginger Honey
2 tbsp Apple Cider Vinegar
2 tbsp Soy Sauce 2 tspn Cornstarch
Directions:
Heat olive oil & garlic over medium heat, add remaining ingredients & whisk. Gradually bring to a boil, reduce & simmer while whisking often. Add to your favorite stir fry vegetables and protein, toss to coat, and serve over rice or noodles.
Makes approx. 1/2 cup of sauce, serves 2-3.